Company
Quantified Planet is a nonprofit organisation. We help people explore the connection to nature through education and visualization of new realtime open data.
We expand and push the boundaries of how we collect and distribute data about the current health of people, places and our planet for the benefit of humanity and to achieve the Global Goals for Sustainable Development.
---
About Us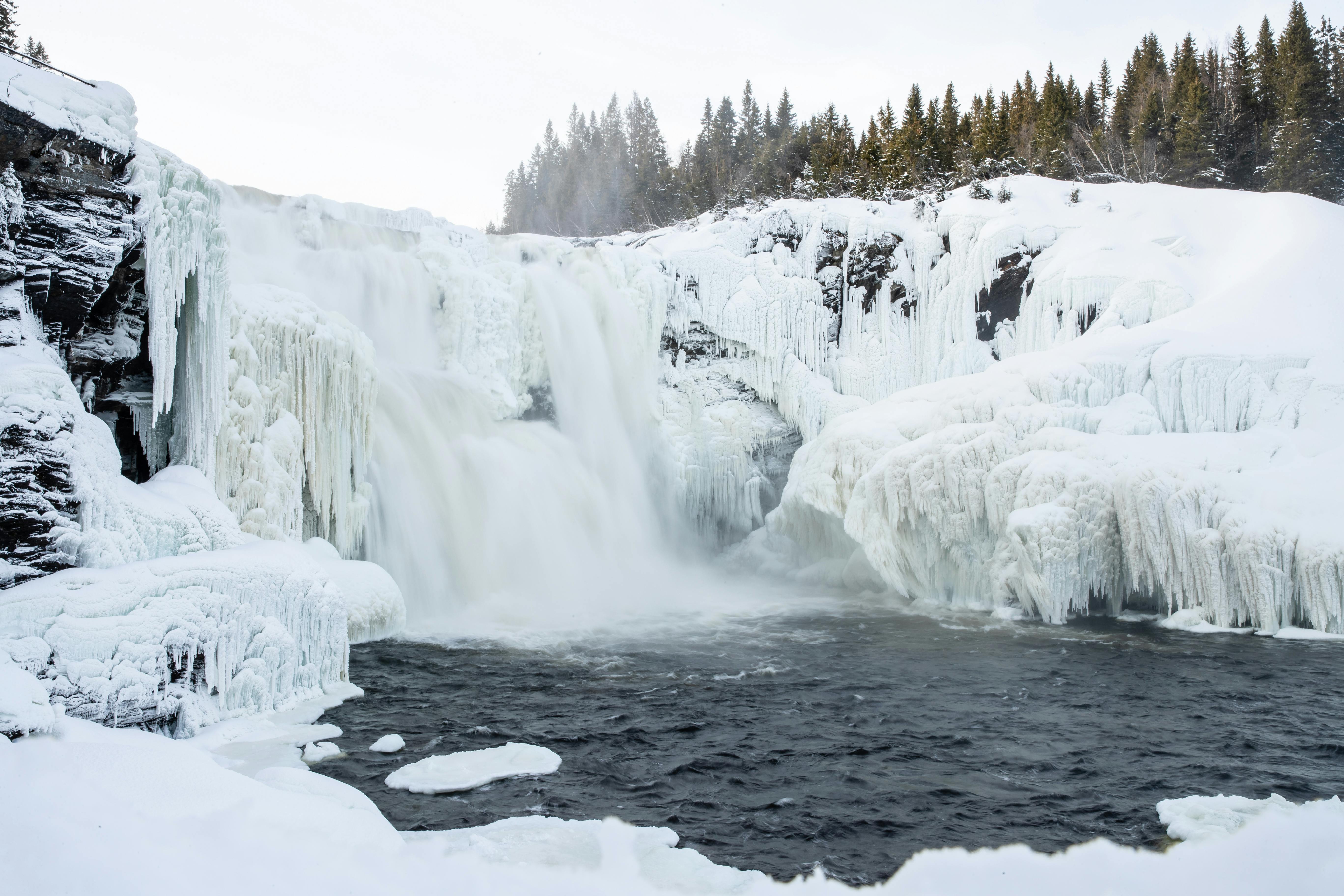 Our culture is about co-creation and in partnership with others. Together with visionary minds in science, private and public sector we catalyze innovations for a more sustainable life on planet earth.
Maja Brisvall, CEO, Co-founder

We believe in the power of humanity's open heart to contribute to the transformation to a healthy life on earth.
---
Careers
We are always looking for volunteers, people with good ideas, talented visionaries and entrepreneurs, put simply – people with good ideas that have a positive and sustainable idea and impact for our planet. Please contact maja@brisvall.com.
---
Contact
We are always looking for talented developers, data scientists, storytellers and passionate nature lovers and change agents to join our community. Contact info@quantifiedplanet.org.