Products
Explore the current portfolio of data collection, exploration and visualization products.

By collecting, analyzing and visualizing data from people, places and our planet, we create an open data ecosystem.
---
Planet 15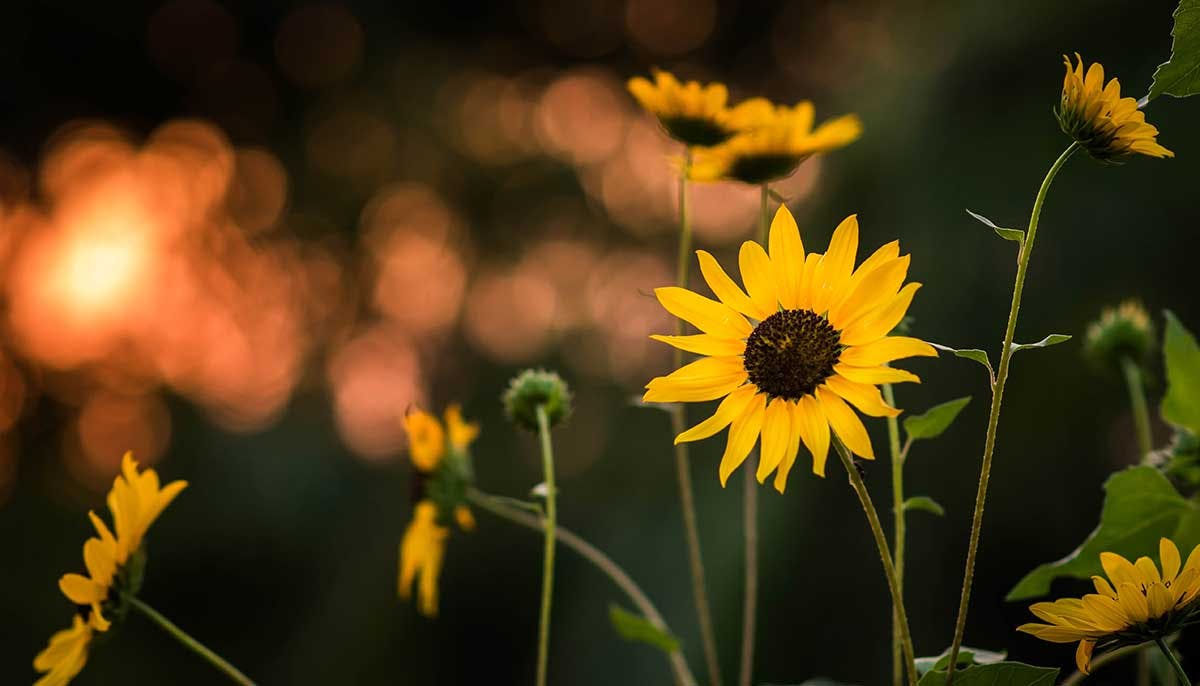 Global Goal 15 Life on Land, in particular, protection of biodiversity and natural habitats, is our current focus. Our initiative is called Planet 15 and encourages engagement, exploration and dialogue about protecting biodiversity on different levels.
By using a mobile camera as a sensor, the Planet 15 game app focuses on citizen engagement and citizen sourced photos to map different flower species located in city parks and neighborhoods. Photos are analyzed in real time and species identified and documented with geotags.
We have soft launched the initiative on May 22, International Day for Biological Diversity with small test event in Gothenburg, Sweden.
Take a closer look at short video describing Planet 15.
---
Data Exploration Platform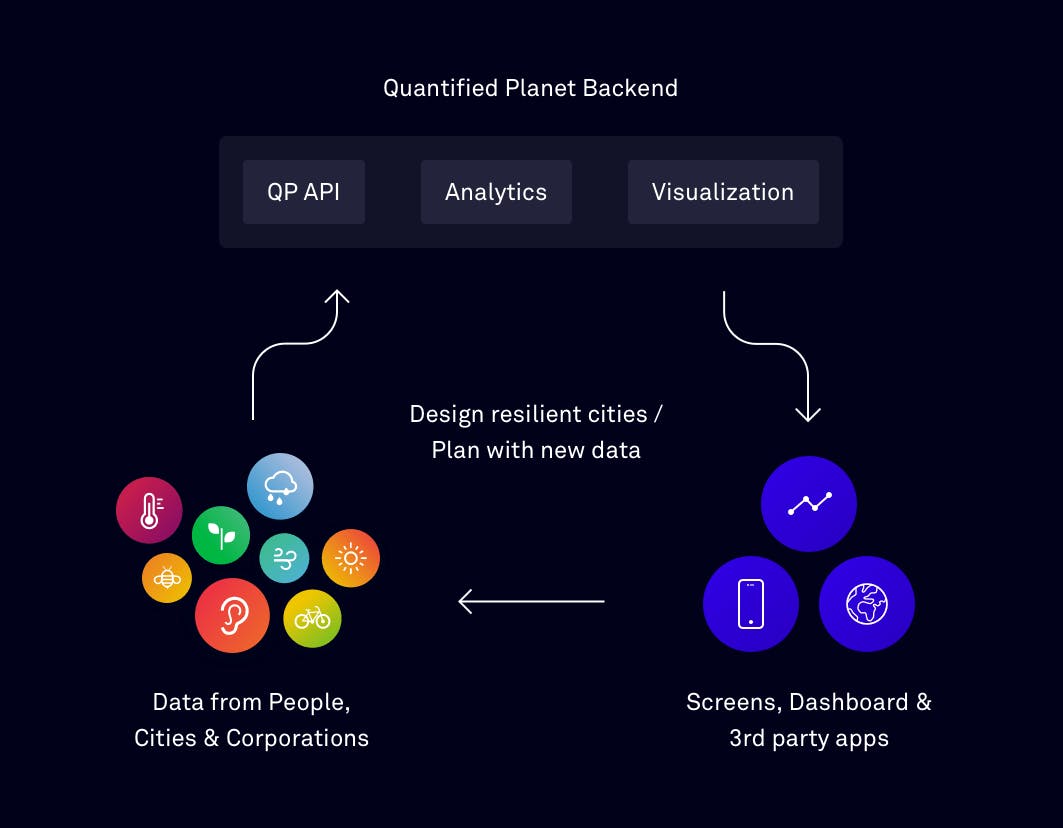 Quantified Planet's Data Exploration Platform is our core product and service to discover, analyze and visualize data sets. Scientists, organizations, cities, companies, R&D departments can use our Data Explorer to filter what kind of data to track and analyze.
Data Discovery: Intelligence, Insights and Analytics to identify and collect current data and data gaps
Data Visualization: Charts, Graphs, Maps and Infographics
Visualizing data is a helpful tool to better understand insights from big data. With Quantified Planet's visualization kit of charts, graphs, maps, infographics, you can select how you want to present, analyze and display key findings and analytics and share with others.
---
Data collection through emerging technology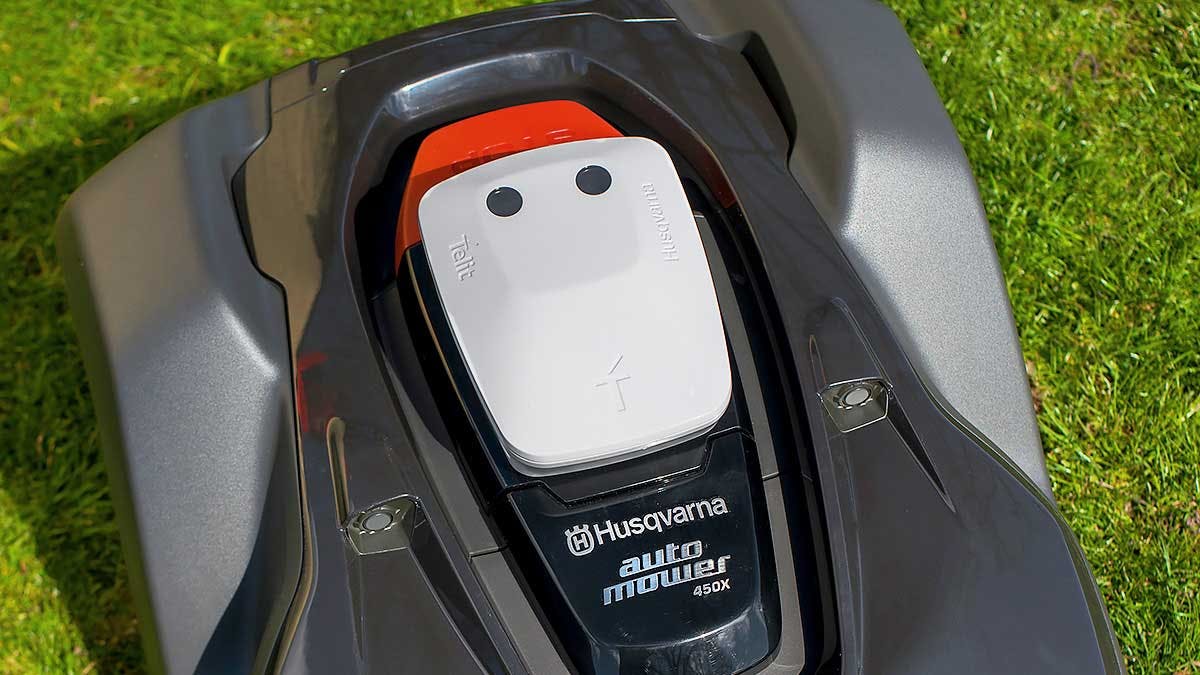 With the help of emerging technology such as Internet of things, autonomous cars, sensors and robotics, we can actively go out and collect data in places and sources that we haven't thought about before or it hasn't been tried.
---
Data for Good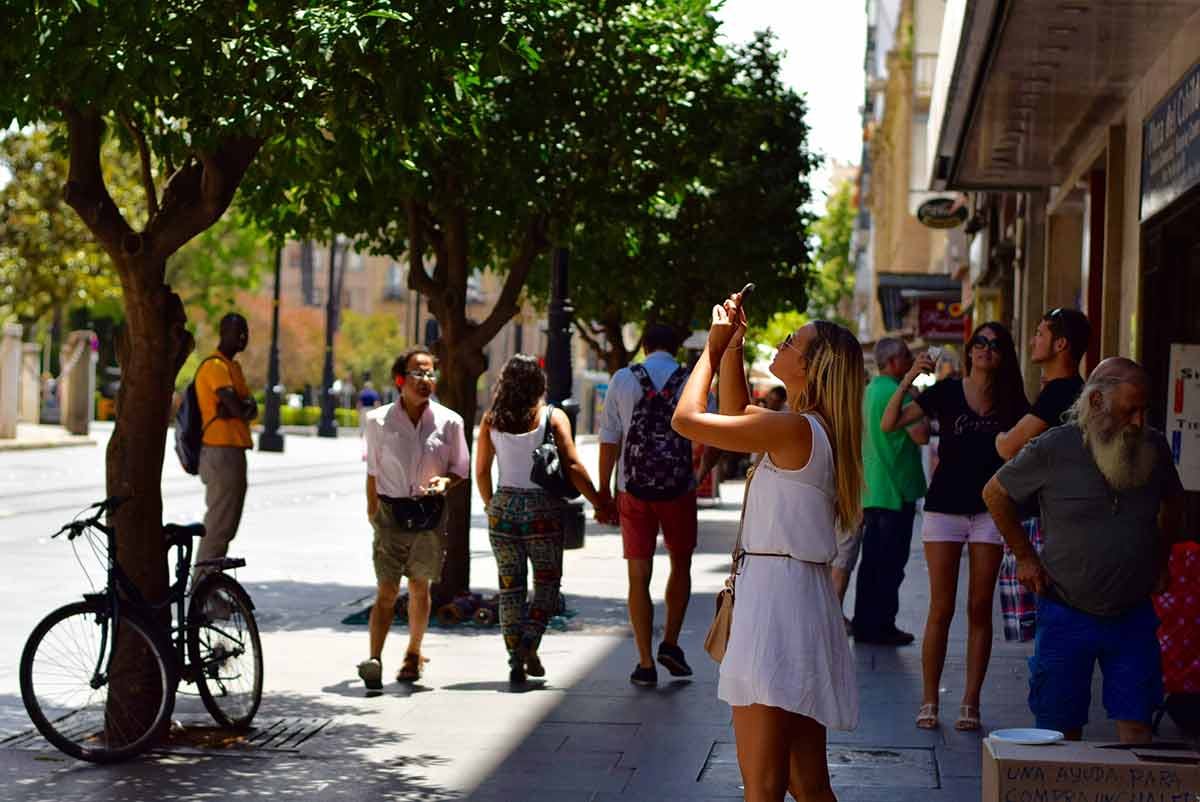 You, your company or city have the opportunity to be a the next generation data philanthropist and donate your data for a good cause. Information from different data streams can contribute to knowledge about the bigger picture, of how we are living, using and managing resources on our planet. All of the data is uploaded onto a secure platform and aggregated to ensure personal integrity.
---
Global Goals Lab
The Global Goals Lab is a member driven exploratory co-creative community founded by Quantify Planet. Within the Lab, members can design, test, prototype projects/products in collaboration with other members, to achieve the Global Goals.
Join our community of visionaries and become a member today. Visit The Global Goals Lab website.